​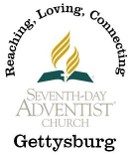 ​
Located at : MAP
Gettysburg Seventh-day Adventist Church
1495 Biglerville Road
Gettysburg, PA 17325  
​Phone: ​717-334-6522
9:15 AM Sabbath School  
10:50 Announcements  
11:00 AM Worship
12:30-1:30 Visitor & Fellowship Meal:      
Midweek ZOOM Prayer Meetings: Mondays at 7PM with Robin and Sundays at 7PM with Godfrey. There is also a CHOSEN Study on Fridays with Barry. Please contact gettysburg.adventist@gmail.com for the ZOOM Links.           
Mailing Address is:
Gettysburg Seventh-day Adventist Church
PO Box 3038,
1495 Biglerville Road,
Gettysburg PA 17325
​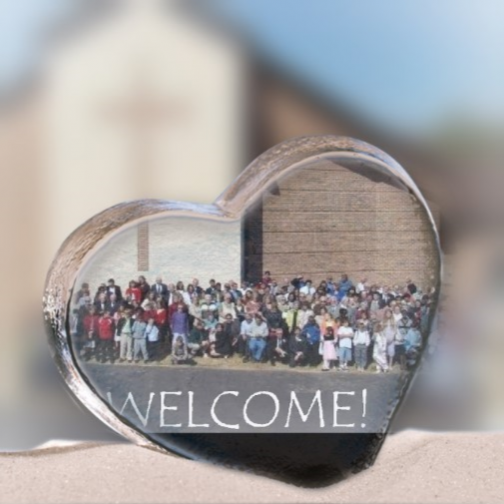 ​
We heartily invite all visitors to each and every event and service. We look forward to your visit!
​
Pastor Lynnwood Spangler
Lpspls2@aol.com
713-614-6322

Head Elder, Henry Santos hrssparkys@yahoo.com
GACS Principal, To be announced in 2023-24 term. 
Please note, our school is temporarily closed and hope to reopen in August 2023.
If you are interested in enrolling your students for the 2023-24 term please contact Robin Heagey gmaruben@hotmail.com (Responds in 24 hours)
717-334-6522 (Checked weekly)